In this short how-to I will show you an easy way to convert FLV files (AKA Flash video) to AVI. We'll use a freeware video converter that is designed specifically for converting from the FLV format and works on most versions of Windows. So, without further ado, let's get started.
1. Download the free converter
Click here to download the Pazera Free FLV to AVI converter (ZIP archive, about 2.5 MB). Extract the contents of pazera.zip to a new folder (e.g. "Pazera") and you're done with the installation.
2. Launch the converter – flvtoavi.exe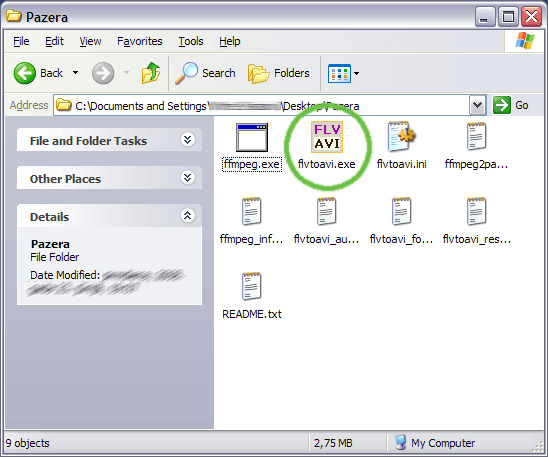 3. Select the file to convert
Drag your FLV file to the Pazera window. If you have several files you want to convert, you can drag every file to the window and convert them all at once.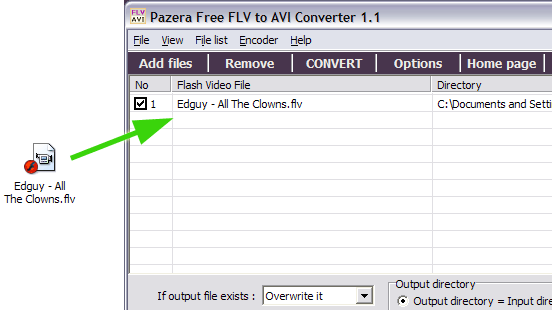 4. Set conversion options
Make sure the AVI button is selected in the "Output file format" box. Optionally, enable "2-pass encoding" to improve the quality of the converted file (the conversion will take longer if you do this). Leave the other options unchanged unless you know what you're doing.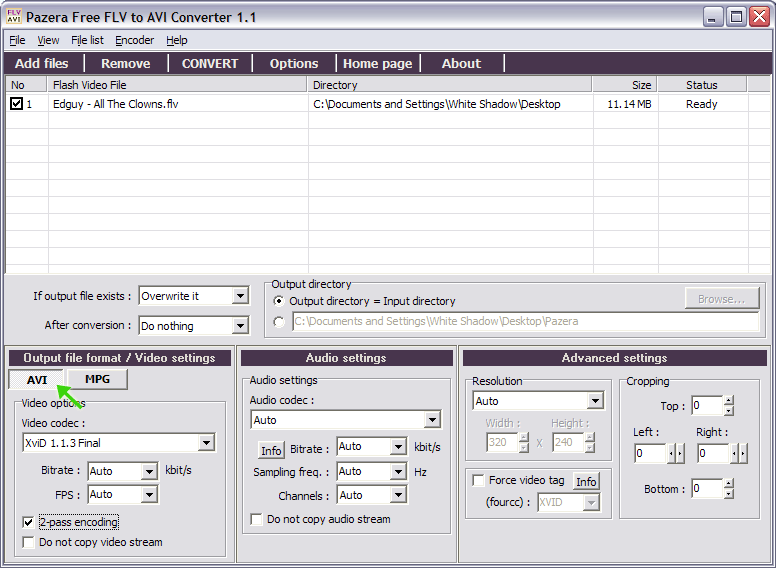 5. Convert!
Click the "CONVERT" button. The conversion will start, and a new window with a progress bar will pop up. Depending on the size of your FLV file(s) and the conversion settings it may take a few minutes to generate the AVI file, so be patient. The converted AVI file will appear in the same folder as the original FLV file.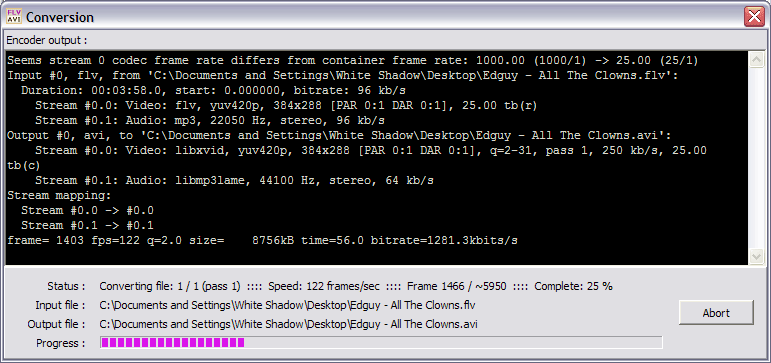 All done!
That was pretty easy, wasn't it? Now you know a simple and quick way to convert FLV files to the AVI format using only free software.
Thanks for reading 🙂